emotive family images that tell YOUR story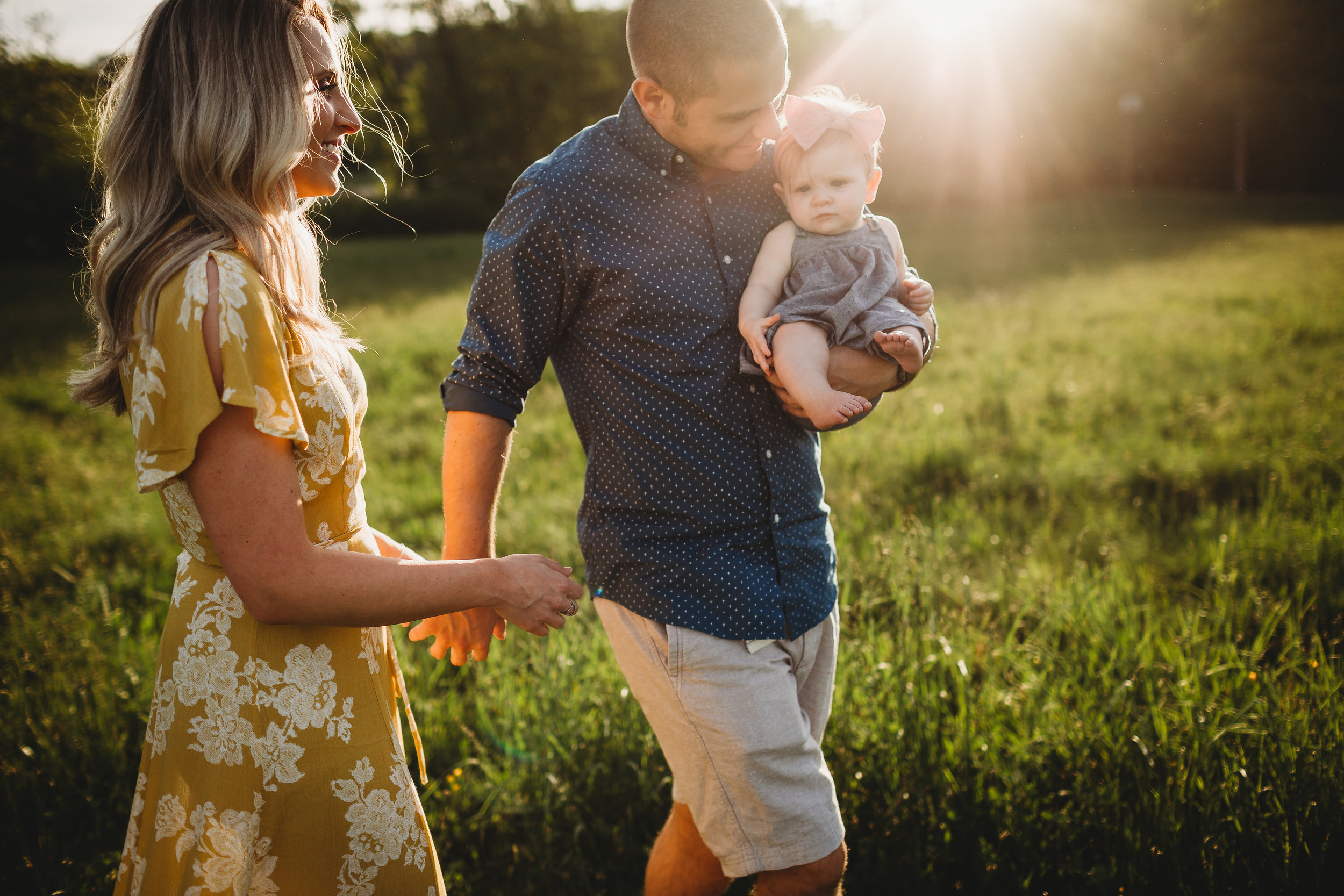 I just love me a good family session. And the more the merrier! Family sessions can take place anywhere, but I highly recommend an open field at sunset hours. If you are a little bit formal and want to dress up to look the part, consider the chic Blue Back Square in West Hartford or I'll come to your town's center. How about your house? You know, that place you all feel most comfortable? A rented natural light studio space is also an option! I love thinking outside of the box on locations
Because my sessions tell a story, all edited images are included as digital downloads (with print rights). You do not have to pick or choose any images. You can share your images with family and friends as well as print the files as much as you wish. Not only that, but you receive a story-telling hardcover book, perfect for display on a mantle, coffee table or anywhere else in your home.
I am not a prop photographer (except for a blanket or an occasional chair) but instead I use the surroundings and just your family to tell the story. Sessions generally last about an hour or so. All (immediate) members of the family are included and encouraged to participate, yes.. even Fido! (extended families are welcomed, but let's talk further about those details and cost).
Sessions are usually booked well in advance but at times I might be able to accommodate a last minute booking. Contact me to discuss further questions, share your vision or book your session!